WELCOME TO SOLE!
Sole in the City is a designer shoe boutique located in the heart of the Bearden district of Knoxville, Tennessee. A great selection of clothing and accessories is available to complement your stylish new shoes! At Sole we will make your wardrobe stand out. Our goal is to give great customer service and make sure every woman feels beautiful. Thanks for shopping small!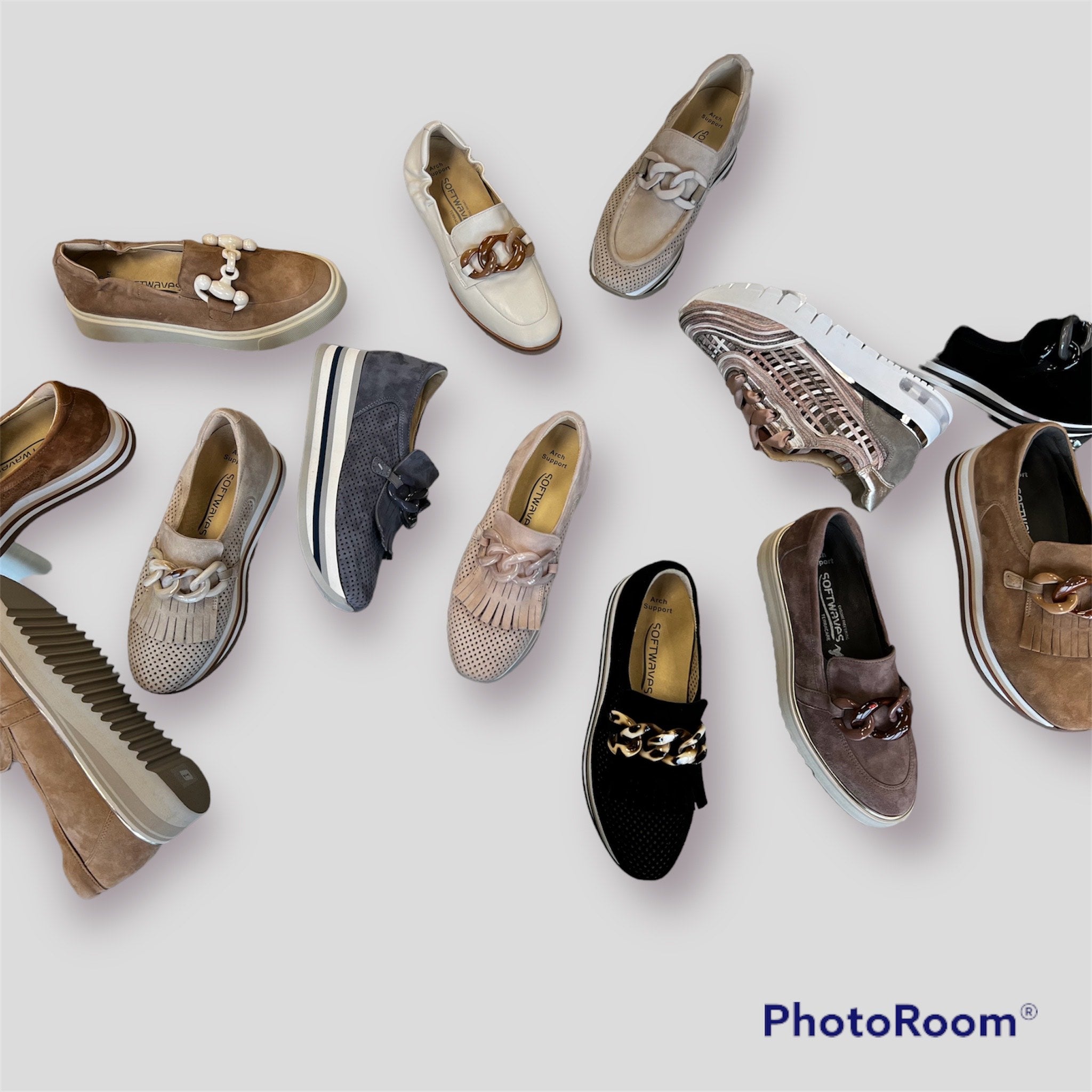 Stand out from the crowd with our best selling shoes
Premium trousers
Raffaello Rossi
Raffaello Rossi is Europe's leading designer in women's trouser's. These German made trousers fit every figure and meet the requirements of first-class quality and workmanship. Look no more as you have now found your new favorite pant.
Top Brands